Rippy is my fursona name and i kind of like it, so I would like to say, I have artwork and love doing it for all forms and mediums for anyone and everyone. If you have a picture or you want me to do a fur art of you, just let me know. I'm more than happy to do it for you and for free!
This is of my friend Andrew, he's a dragon and like I said, its my favorite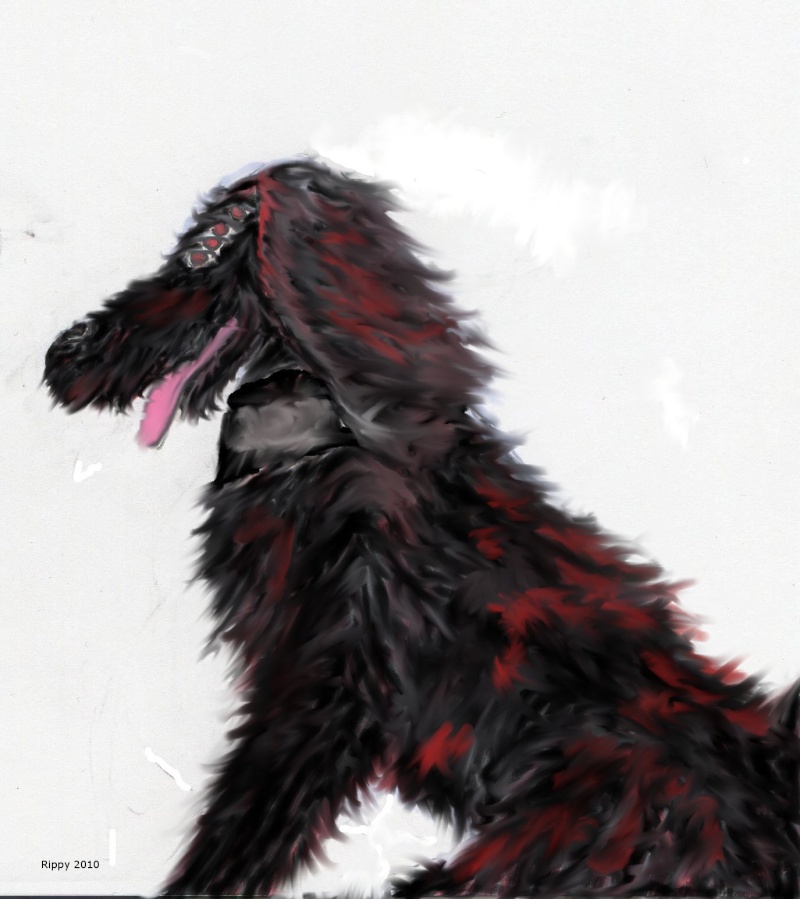 My rendering of Baskerville, not the greatest.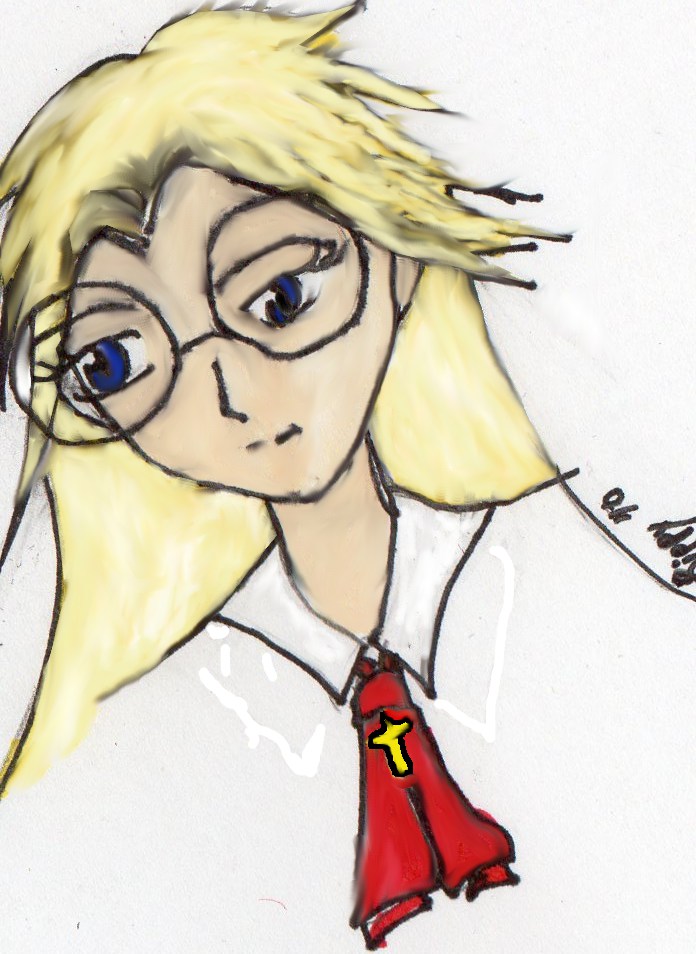 My rendering of Sir Intergra, I'm seriously horrible at nonfur art....sorry
You can see all my work on http://www.furaffinity.net/user/rippytheneko/